Jennifer Heflin has the touch of sold! Born and raised in the Southern California, Jennifer has lived in Orange County for over 40 years. She has been a Realtor© in Laguna Woods for over 23 years, and has been "Top Producer" for many of those years. As a Resident of Laguna Woods, she understands the different neighborhoods and their particular nuances.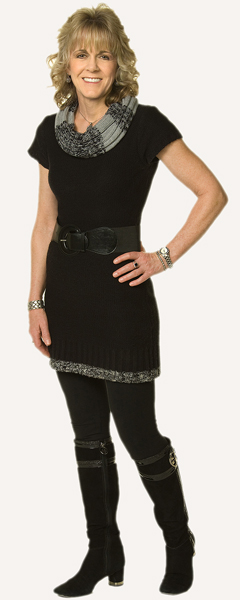 Specializing in internet marketing, Jennifer Heflin maximizes the exposure of your home to potential buyers. Known for her smooth transactions, Jennifer routinely unites all sides of the real estate process, creating a near-seamless experience for her clients. She is approachable and adaptive, working well with all personality types. Her intimate knowledge of the market will save you, the homeowner, time and money in searching for your new home.
Jennifer Heflin is an honest, professional business woman, who is hard-working, dedicated and a great listener. Her approachable demeanor makes everyone feel comfortable. Your goals become hers, with customer service as a top priority. Jennifer will use her skills to make your dreams a reality!
Searching for a new home or selling your current home can be a complicated and exhausting experience. It is absolutely essential to find a real estate agent that is deeply involved in the business and loves what they do to show you the way. "I am here to do exactly that. I love real estate, and it is my greatest goal as your agent to make the process of buying or selling your home a seamless one. Every transaction is different, but with my listening ear and adaptability, we can find the best solutions to all of your needs."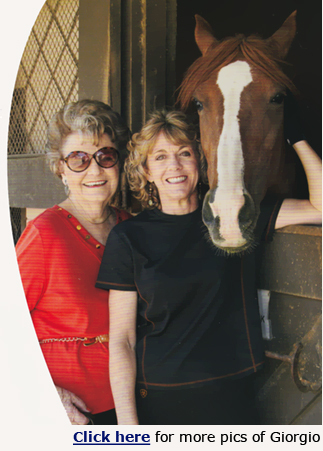 "As my client, you are my priority, but it is also essential that everyone involved in a transaction is united and feels comfortable throughout the process. I am always honest, upfront and hardworking, making sure that all parties are satisfied by the end result and avoiding any bumps along the road. As a long time Laguna Woods Realtor© I know the nuances of the multiple pockets that comprise each neighborhood. My experience is unrivaled in the industry and I am willing to share the depth of my knowledge with you."
"No question you have will go unanswered. I am ready and willing to help you with all of your needs and look forward to working hand in hand with you through a successful and happy experience."
Jennifer Heflin's educational background includes a Bachelor's Degree from Cal State Long Beach. She is a member of the National Association of Realtors, the California Association of Realtors, and the Southern California Multiple Listing Service, the Laguna Woods and Laguna Niguel Chambers of Commerce, Laguna Woods Kiwanis, and is an advisor to the Laguna Hills High School Key Club.
Jennifer Heflin also holds the SRES (Senior Real Estate Specialist) designation and belong to the Senior Advantage Real Estate Council. Charities that Jennifer actively supports are: The Orange County Rescue Mission, The United Way, and the Saddleback Memorial Hospital Foundation.